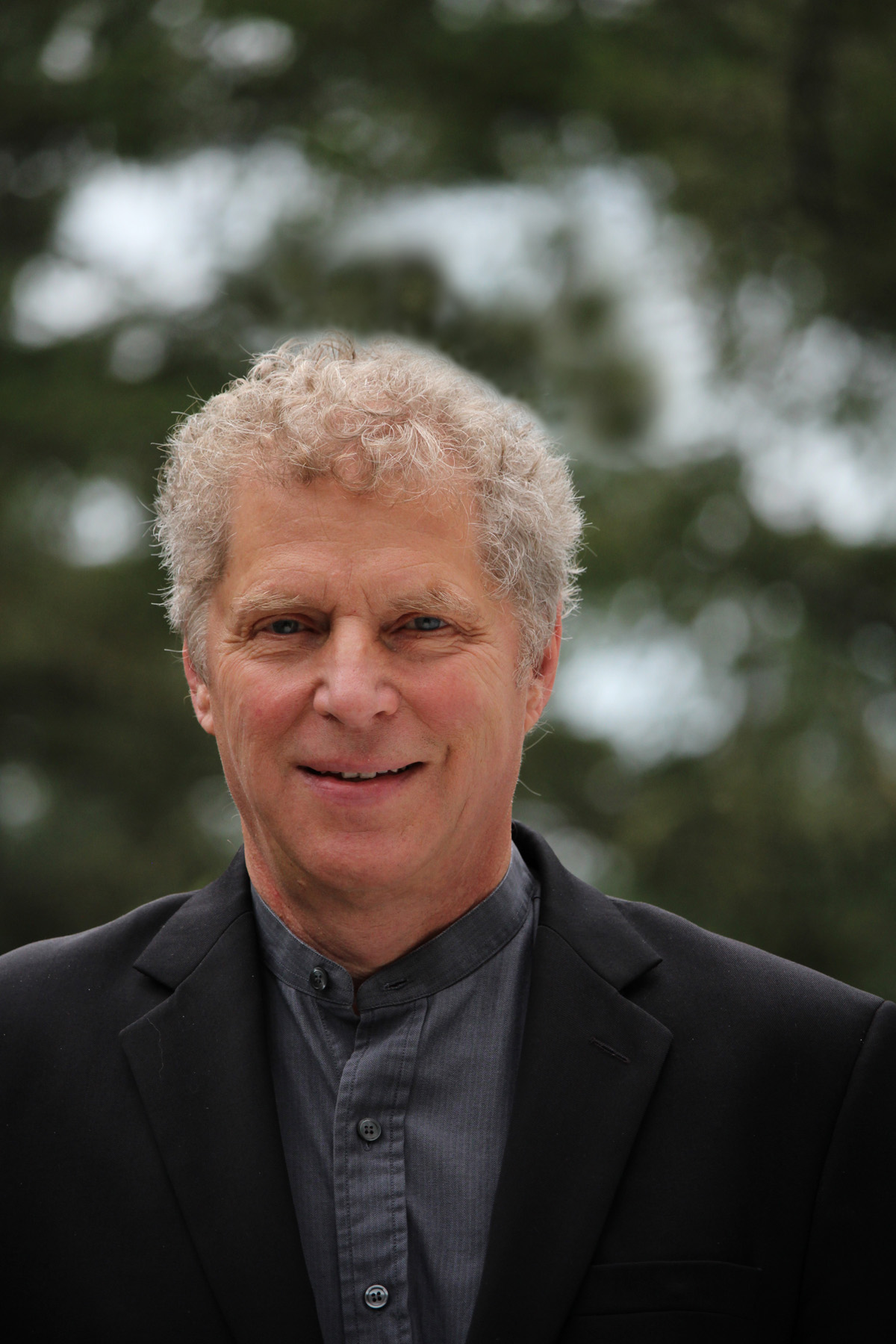 Born in Leiden, Holland, raised in Calgary, Canada, Karel began his professional musical career in 1970. He began his piano studies under Henry L. Peters, then jazz piano with Ray Petch. In 1973, he studied jazz arranging and composition at the prestigious Berklee College of Music in Boston, Massachusetts, and completed a degree in secondary music and mathematics education at the University of Victoria in 1981.

Karel still loves to play the piano and plays in clubs, concert halls and in the studio whenever possible. He has led bands for Howie Mandel, Rich Little (and his lesser known brother Fred), Bob Newhart, Shari Lewis (and Lambchop), and Ted Knight, played with the

Valdy,

Moody Blues, Powder Blues Band, Jan Arden, The Shirelles, and Leslie Gore, and opened for the Temptations (with vocalist April Gislason) and solo for legendary jazz guitarist John Pizzarelli.

He writes jazz tunes for his own and other groups, and has played with jazz greats such as Bud Shank, Ian MacDougall, Pat LaBarbera, Don Clark, Floyd Standifer, Roy Reynolds and many well-known vocalists. He's regularly asked to play at jazz festivals as both leader and sideman.

Karel has composed extensively for film, television and video productions. Television and film credits include a great many themes and scores for documentaries, news, drama and children's programs broadcast world-wide.

Karel's first solo album Keys, recorded in 1988 and distributed by Midsummer Music, has received wide critical acclaim. An album of Christmas carols entitled Do You Hear What I Hear? followed in 1991. Since then, on the Midsummer label (internationally distributed by Tandem Music), Karel has written, performed, and recorded four music and nature sounds albums: solo piano albums Piano by the Sea and Orca Suite, and orchestrations Classics for Relaxation (with Mark Bracken), and Wings of Summer. An orchestral suite co-written with Kenneth G. Williams for the Butchart Gardens was released in 1993 on the Holborne label. Another piano solo CD, Thinking of You - Themes of Friendship was released by Midsummer in 1996. A jazz trio CD of original tunes entitled Cat Fud was also completed early in 1996. Since then, Karel has completed two solo piano concert albums, Blue/Green and Suites and a jazz album, kr3+ featuring the trio with special guests Gary Karr, Dan Lapp, and Paul Wainwright. His latest three CDs, Nature Boy, Tea Favourites, and Do You Hear What I Hear? are all solo piano performances, recorded at the University of Victoria. For more on the recordings, see the Discography page, and for reviews, see the Press page. In 2011 he produced and played on Canadian folk legend Valdy's latest CD,

Read Between the Lines

, and this year co-produced Maureen Washington's

Christmas Is

.


In the field of children's music, Karel was musical director and keyboardist on Babes, Beasts and Birds by Pat Carfra (the Lullaby Lady), chosen by the Ladies' Home Journal as one of the six all-time best children's bedtime albums, keyboardist and arranger on John Demers' My Backyard, and George Dixon's series of children's musical stories. He has just completed writing a series of music for interactive toys made by Fisher Price.

Outside of his musical career, Karel has served three terms as councillor and two terms as mayor in his home municipality, the District of Highlands, between 1993 and 2014. He continues to serve as councillor, has chaired the Greater Victoria Library Board and currently chairs the CREST Finance Committee. He is also a board member of Metchosin International Summer School for the Arts and founding board member of the Island Biodiesel Co-op.